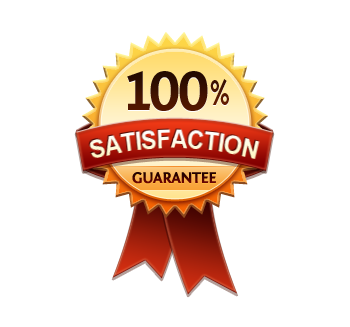 Use Trademark Ready to protect your brands here in the U.S. and around the globe.
Protection
Registering a trademark with the United States Patent and Trademark Office ("USPTO") provides your business the exclusive rights to use the name, brand or logo in the United States.
Customer Care
More than just a filing service, TRADEMARKREADY has an expert trademark attorney here to protect your brands at every step of the trademark registration process.
Convenience
TRADEMARKREADY will walk you through the process so you know everything is being done in a timely and understandable manner.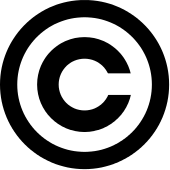 Copyright
A legal right created by the law of a country that grants the creator of an original work exclusive rights for its use and distribution

Trademark
A recognizable sign, design, or expression which identifies products or services of a particular source from those of others.
Patent
A set of exclusive rights granted by a sovereign state to an inventor or assignee for a limited period of time in exchange for detailed public disclosure of an invention.
New Trademark Filing
*plus government filing fees
A trademark attorney will: +Prepare and file your trademark application +Conduct a direct conflict trademark search +Receive a Trademark Search report +Draft the trademark application +File your application +Monitor the application +Send you a copy of the filing +You will have on-going attorney advisement
Trademark Renewal Filing
*plus government filing fees
A trademark attorney will: +Review your registration and renewal filings +Review the relevant filing and renewal dates, renewal affidavits and the specimen +File the renewal application and relevant documents within 24 hours!
Standard Office Action Service
Appropriate for: +Classification description +Specimen issues +Merely Descriptive/Misdescriptive +Ornamentation
Plus Office Action Service
Appropriate for: +Likelihood of Confusion/Suspension +Scandalous